Wisdom within Web3: NFTs, Crypto, Analytics, Tools & more.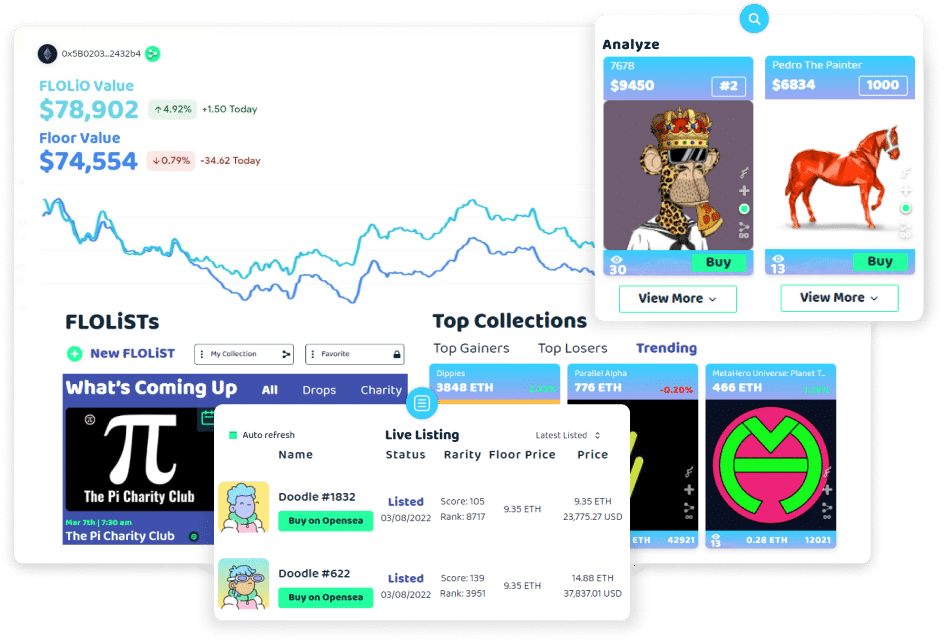 Explore digital assets and elevate your investment experience.
We combine data across marketplaces, metaverses, games & chains enabling communities to continue expanding the ecosystem.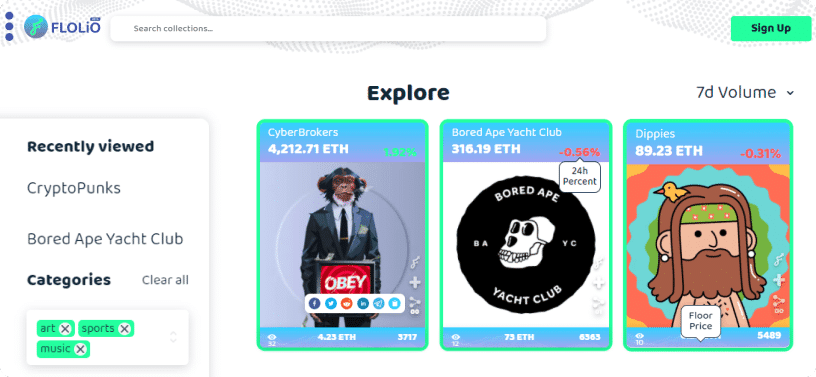 Features that help you move
faster.
The free FLOLiO extension allows you to move FASTER and make MORE MONEY on OpenSea, NBA TopShot and other marketplaces.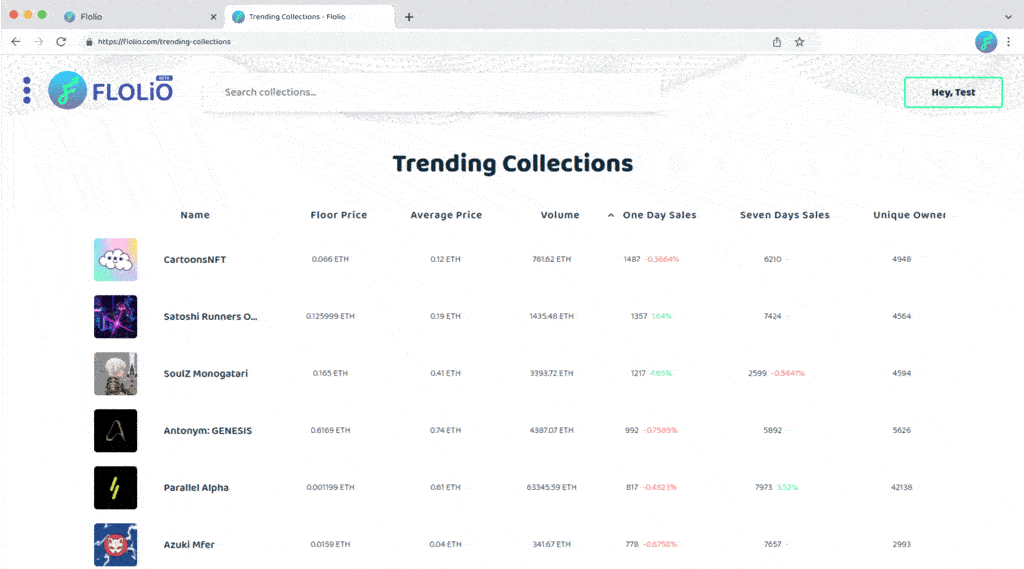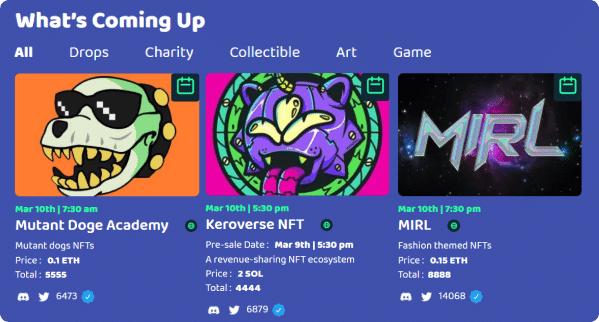 Never miss a drop and stay on top of the latest news.
We provide data across multiple marketplaces and the most impactful NFT, Metaverse & Crypto news and events all in one place.
Fully comprehend your real time holdings and value with intuitive, customizable dashboards.
Owners and creators stay on track with personalized digital asset KPIs and build powerful dashboards that yield data-driven decisions.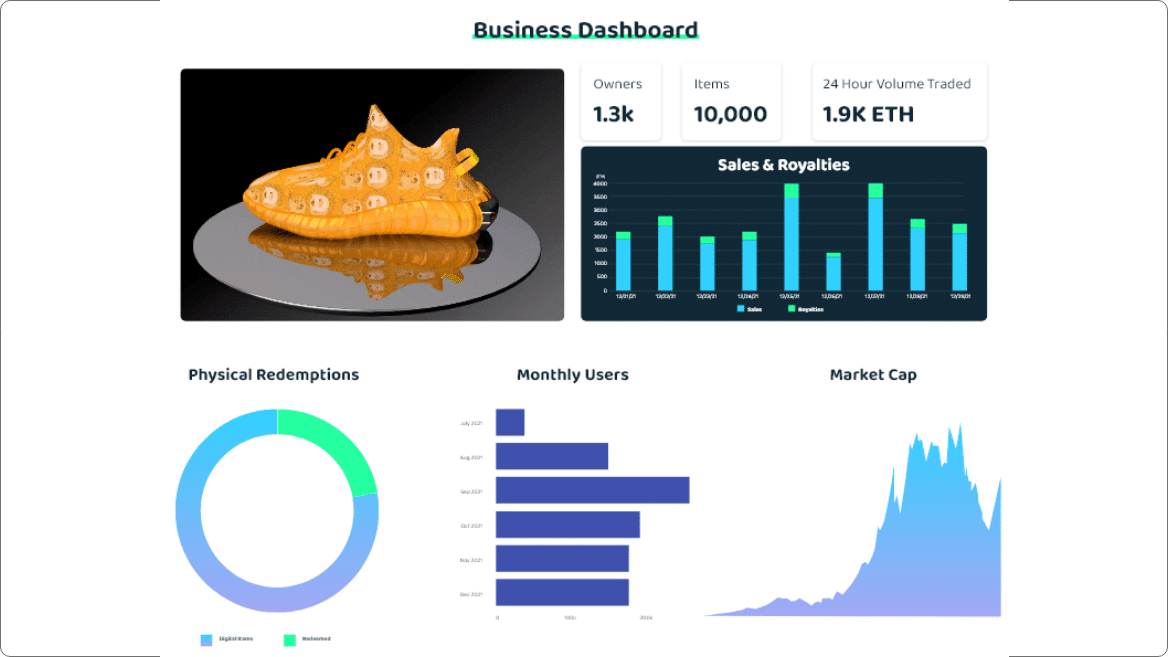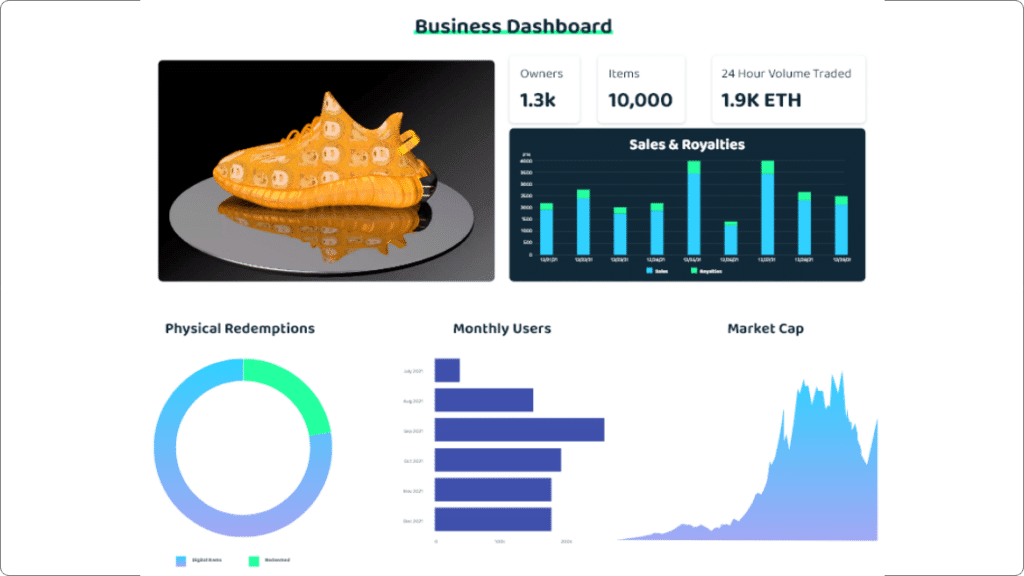 Engage with your community.
Connect with other digital asset owners and creators using an enhanced Web3 experience.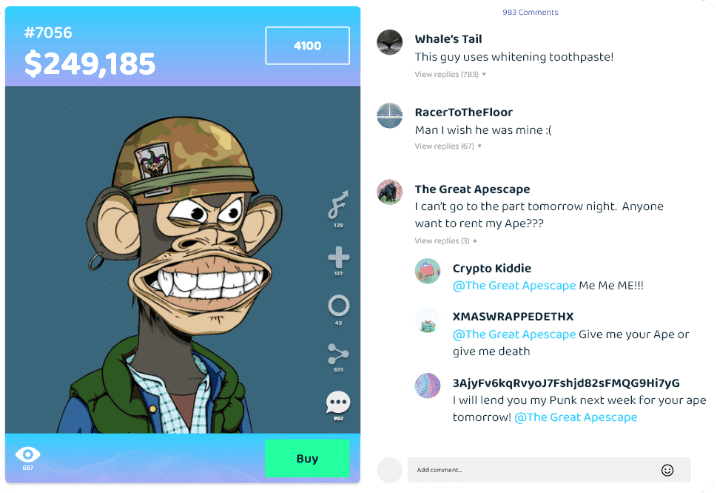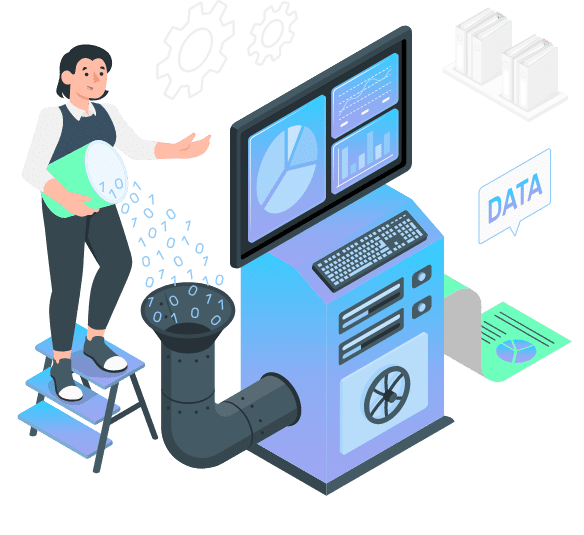 Join the FLOLiO Ecosystem and analyze blockchain like never before in this ever-evolving Web3 world!